The auction for the IPL 2021 may have got over on February 18 but people are still talking about the players who have fetched a huge price and also about those cricketers who remained unsold. Aaron Finch, one of the biggest cricketers of the present scenario who leads the Australian team in the shorter formats was also one of those who didn't find a buyer in the IPL auction this year and it was undoubtedly quite surprising for everyone.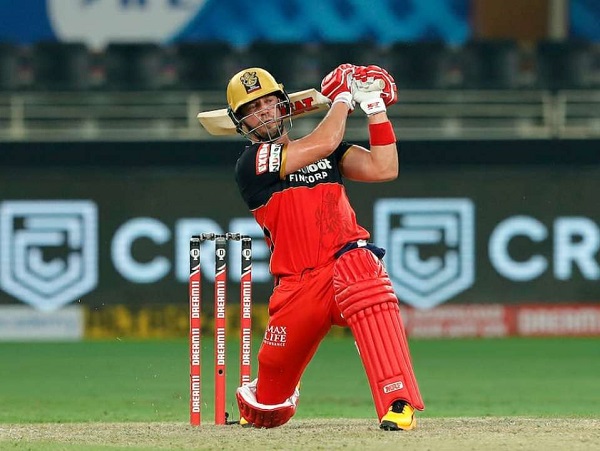 What makes it more shocking is the fact that Aaron Finch is the only player who has played for all the original eight franchises in the past but no team was interested in buying the Aussie skipper. In the IPL 2020, the 34 years old player was a part of Virat Kohli-led Royal Challengers Bangalore and his performance was quite dismal as he scored only 268 runs in the 12 matches that he played for his team. The Bangalore franchise had spent Rs. 4.4 crore for buying Aaron Finch and they released him before the IPL 2021 auction.
Recently during an interview, Aaron Finch opened up on remaining unsold in the IPL 2021 auction and he said that it was not something which was unexpected. He further says that he would have loved to play but now he will have a great time with his family. Aaron Finch has been playing cricket from August 2020 without taking a break so he is quite excited about being at home for some time now, though he also adds that he will miss playing in the IPL as it is an amazing contest. At one fell swoop, he also mentions that his wife is looking forward to spend good time with him at home.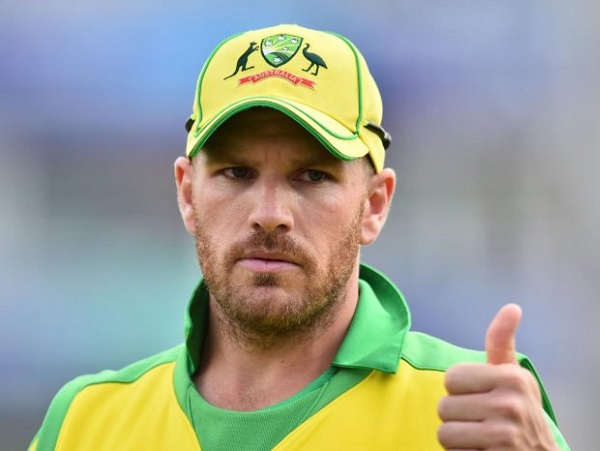 On the other hand, the former Aussie skipper Michael Clarke is very much in shock with Aaron Finch not being bought for the IPL 2021. In an interview, Clarke says that if the skipper of the Australian cricket team doesn't get picked up in the IPL, either the IPL franchises or the Aussie selectors are wrong. Aaron Finch's tough phase continued in the Australian premier league, i.e., Big Bash League as well but still he has been retained as the skipper for the 5-match T20I series against New Zealand which starts from today (Feb 22).
What according to you could be the reason of Aaron Finch not being picked by any IPL franchise? Share your opinion with us.
Share Your Views In Comments Below